Turn to the Experts in Product Design and Modeling
South Bay CAD Services, LLC. was founded to offer outstanding product design and development services. We have a broad range of experience in engineering, design, production and additive manufacturing in many disciplines including aerospace, spacecraft, ground systems, medical, automotive, and tooling that will help move your project forward.
With our outstanding support, experience, and dedication to our customer base, your company will immediately see the benefit of adding us to your team.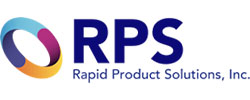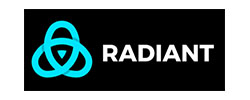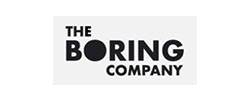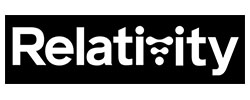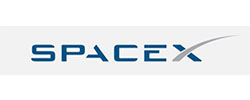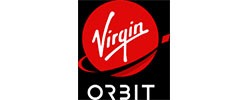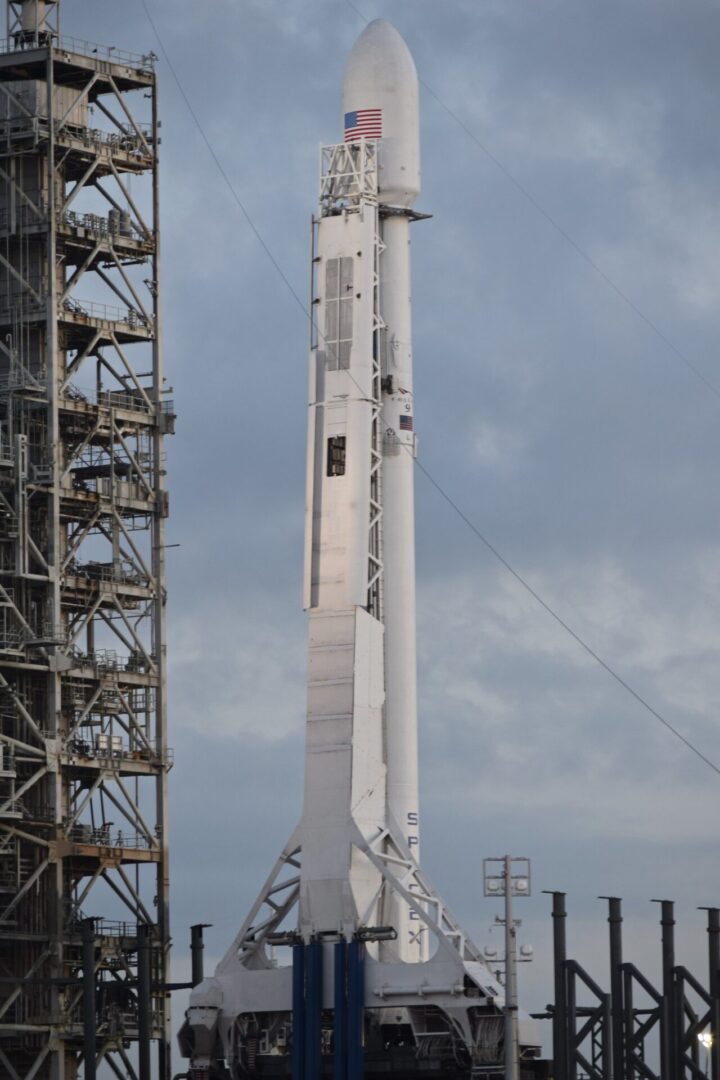 South Bay CAD Services, LLC.. offers your company over 40 years of experience creating quality designs, product development and manufacturing process application. That experience is backed by years of outstanding performance for many companies both direct and under contract.
Led by Paul Lasman, our company ensures that the design and planning stage of each project is executed properly. It is our passion and commitment to deliver high-quality engineering design services for all your CAD support and project management needs. Turn your product ideas into reality with our design and modeling expertise!